Annie Ernaux, née Duchesne, was born in 1940 in Lillebonne Normandy. A few years later her parents moved to Yvetot, where they kept a café and grocery shop in a working-class district of the town. She studied at a private Catholic secondary school in Yvetot, encountering girls from more middle-class backgrounds, and experiencing shame of her working-class parents and milieu for the first time. In 1958, at eighteen, she left home for the summer to look after children in a summer camp (colonie de vacances).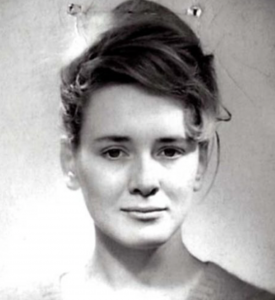 During that summer, living for the first time with a group of people of her own age, she had her first sexual experiences, recounted in her recent work Mémoire de fille (A Girl's Story). In this same book, she also writes about her stay in London as an au pair in 1960, and her first attempt at Higher Education which took the form of primary teacher training in Rouen. At the end of the book we see Annie returning to Rouen from London to take a degree in literature, having abandoned her primary school teacher training course. She had also already written the first pages of her first, unpublished novel in London.
The years that followed saw her married with two sons, qualifying as a secondary school teacher in two competitive examinations, the Capès and the still more prestigious agrégation, and teaching French in a secondary school in Annecy, Haute Savoie. One of her rare returns to Normandy coincided with her father's final illness and death in 1967. In 1974 Annie Ernaux published her first book, Cleaned Out, a fictionalized account of the illegal abortion she underwent in 1964, and her move from working-class to middle-class culture through education. In 1977 the family moved to Cergy-Pontoise, a new town in the Paris region. Ernaux eventually left secondary school teaching and took up a post at the Cned, Centre for Distance Education. She won both literary acclaim in the form of the Prix Renaudot, and a large readership with the publication of her account of her father's life, A Man's Place in 1983. After her divorce in the early 1980s, Ernaux remained in her house in Cergy, where she lives to this day. In 2000 she retired from her teaching post, and devoted herself to writing, and in 2008 published The Years, considered by many to be her crowning achievement in terms both of its content and innovative form, intertwining personal and collective history over six decades. The success of this work was recognized by the award of the Marguerite Duras and the François Mauriac prizes, and the English translation shortlisted for the Man Booker prize International.
Her works overall have received the French language prize and the Marguerite Yourcenar prize, as well as publication of her almost complete works to date in the Quarto edition by Gallimard in 2011 (Ernaux is the first woman writer to be published in this series in her lifetime). In 2014 she was awarded an honorary doctorate by the University of Cergy-Pontoise. In October 2022, she was awarded the Nobel Prize in literature "for the courage and clinical acuity with which she uncovers the roots, estrangements and collective restraints of personal memory".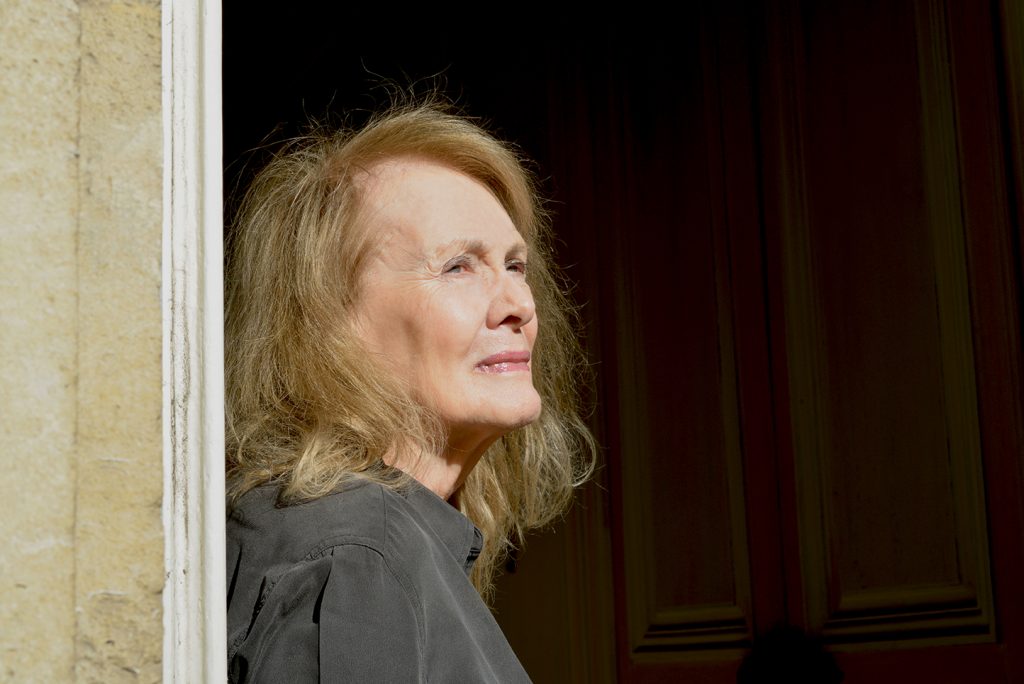 Image credit: Annie Ernaux/ photo Catherine Hélie, Gallimard.