A series of events are organised in honour of contemporary French writer and Nobel laureate Annie Ernaux at Oxford next month:
8 June 2030, 4pm: Screening of The Super 8 Years, followed by a Q&A with director David Ernaux-Briot
9 June 2023: International Colloquium 'Annie Ernaux: Writing, Politics'
Starting on 8 June 2023: Exhibition 'Annie Ernaux, Nobel Laureate: Class, Gender, and Life-Writing'
9 June 2023, 7pm: Screening of Happening, by Audrey Diwan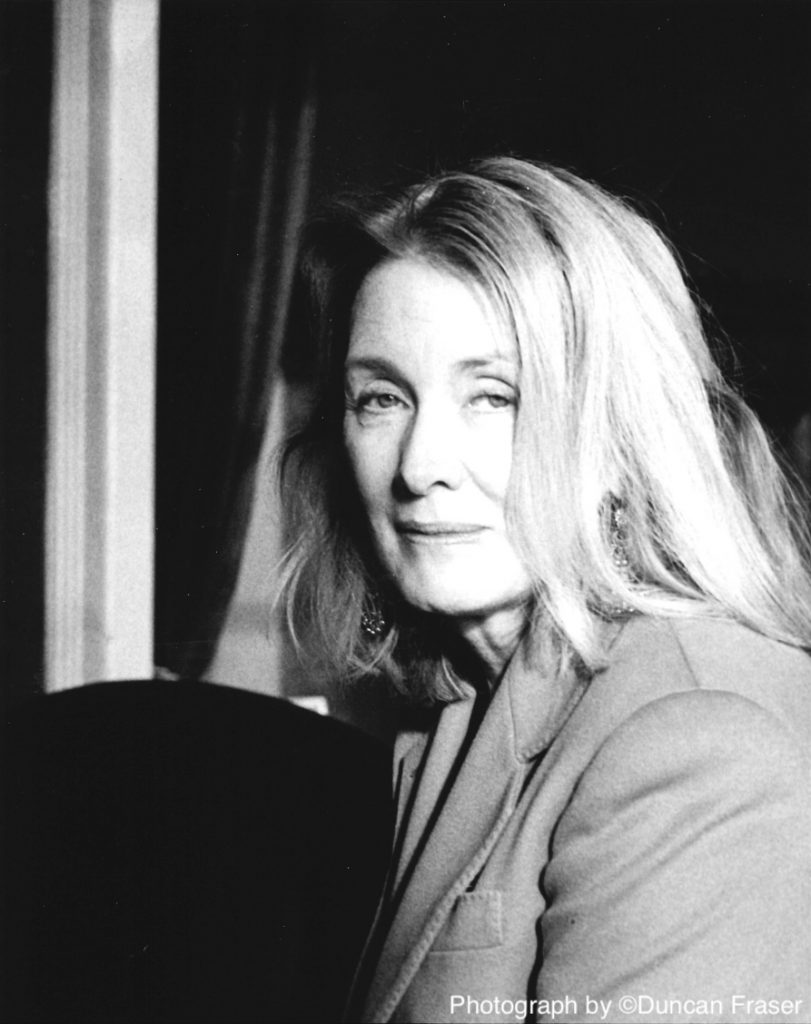 Organisation: Eve Morisi (St Hugh's College, Oxford) in collaboration with Elise Hugueny-Léger (University of St Andrews), Ann Jefferson (University of Oxford) and Lyn Thomas (University of Sussex). Admission to these events is free, but registration for the film screenings is required.
Source: Eve Morisi.
Photo credit: Duncan Fraser.